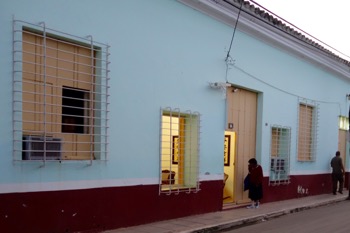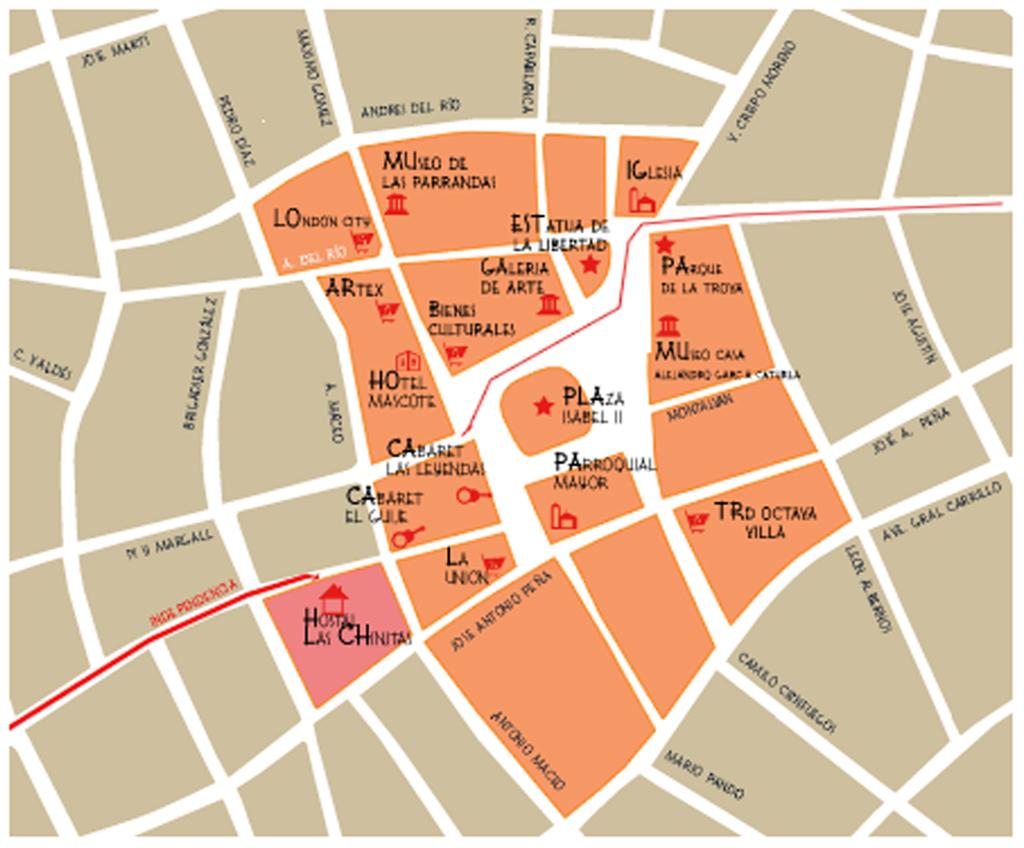 This kind couple of Chinese origin rent three bedrooms.

Each has ac and two beds, one single, one double and an ensuite bathroom.

The first is off the living room, the second opens to the stairs leading to the two terraces, the third has its own living room and independent entrance off the street.

Gregorios's father, born in Macao, was the last owner of the oldest, still open bar & café in Cuba - founded in 1866 : El Louvre on the Plaza Marti.

Las Chinitas boasts a lovely living room by the front door and dining areas; meals are served in the patio.

Gregorio added two terraces upstairs, one very large.

The menu includes Cuban criollo (typical) fare as well as the house specialty, Pollo Laqué.

Rates : 30 cuc per bedroom per night; breakfasts 5, dinners 10; tours and taxi sharing to the cayos available; English and Francais spoken.