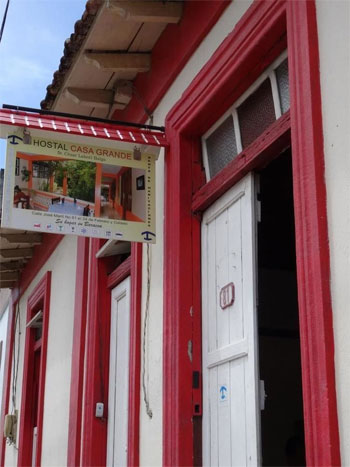 « Our stay was idyllic. The whole family took care of us during our four days in their home : we had four different especially delicious dinners prepared with great attention.

The couple made us share their joys, their pride - Cesar is trying to restore an American classic car.

« The couple was most attentive. As for accommodations : a real apartment for us (my husband, my son and I);

There are now seven bedrooms each with ensuite; private guest lounge and kitchen and brand-new bathrooms; a few steps away, a two-bedroom apartment.

Separate entrance space for us on the patio. In short, great. There's also a rooftop terrace and dining area with fabulous views.