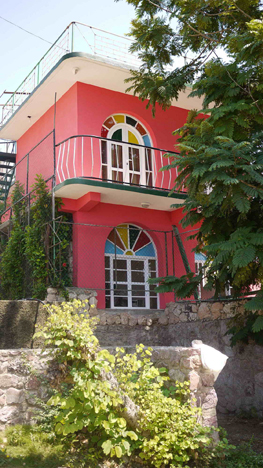 "Off the main road, with virtually no traffic, Casa Sulema is only 60 meters from the beach. With a great view, it is your casa!

The best location and a lovely family. Sulema is also a fantastic cook, has been renting since 2006, and has been learning a variety of international dishes (including Asian cuisine)!

Sulema rents two lovely quiet private rooms each with air-conditioning, private bathroom, double bed, TV and all modern conveniences.

Very clean and very comfortable. "


Rates : 20-25cuc per bedroom per night; 15 in low season; breakfasts 3cuc; dinners 5-8cuc

Refered by Mark Warhaft 180314