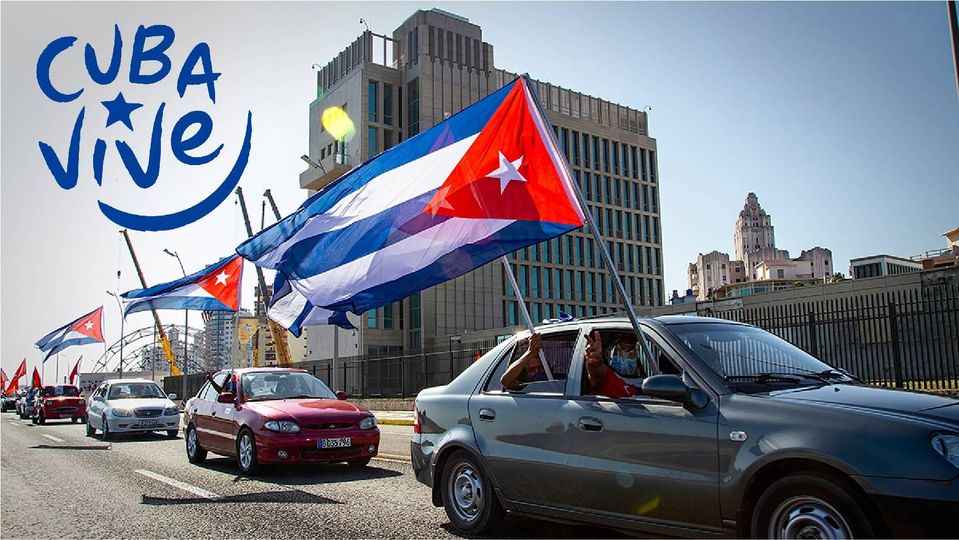 "It is a truly remarkable accomplishment, given the size of Cuba, and also the U.S. embargo, that restricts their ability to import," said William Moss, director of the Johns Hopkins International Vaccine Access Center, a U.S.-based university group
that works to ensure equitable access for low-income countries.
NBCNews from Reuters, 21 dec. 2021

RE-OPENING OF BORDERS TO TOURISTS
The Cuban tourism industry fully resumed on Monday, November 15, 2021, after 18 months of closures and restrictions. Since the confrontation with the Covid-19 (Sars-cov-2) pandemic and a massive vaccination campaign, Cuba is reopening its borders and relaunching its tourist activities after having administered - as of Dec. 21 - some 29.6 million doses of its Soberana 02, Soberana Plus and Abdala vaccines.

New Entry Health Protocols :
Travelers no longer have to present a recent PCR test if they are fully vaccinated and can prove it with an official vaccination certificate. Those who are not vaccinated must show a negative result of a PCR test carried out no more than 72 hours before traveling to Cuba. The compulsory use of the nasobuco (mask) is maintained throughout the country as well as in airport and seaport terminals. Children under 12 will be exempted from presenting proof of vaccination or a PCR test.
Details on this Ministry of Tourism page : Mintur/Protocolos Vax World Tracker NYT

Along with these actions, 4,000 new hotel rooms and a variety of leisure options (free wifi in/outside of 4 & 5-star resorts; two LGBTQ hotels : on the beach Gran Muthu Rainbow + in the capital 63-room Axel Telegrafo) have been added. Workers in the transportation, customs, immigration and aviation industries, as well as public health workers, were among the first to be vaccinated and have already received a booster dose.
Since mid-November, there has been an increase in flight arrivals
at the island's 10 international airports, some of which from US airlines.
Havana Airport Arrivals here. Varadero Airport Arrivals here.